Home
The Classroom
Welcome to The Localist Classroom! This space is dedicated to eLearning videos to give you inspiration and tips you can use to put your best calendar forward. What other topics would you like to see included here? Feel free to submit ideas through our Suggestion Box!
Localist Lessons
Quick Takes
Not quite sure what tool is best for your needs? In these Quick Takes, we're putting some of Localist's most popular features head-to-head.
How-To's
If you're new to coding, these simple step-by-step videos will have you implementing customizations like a seasoned pro.
Webinars
Making the Most of Your Event Content Series
This 3-part series will focus on industry best practices to refocus your event content strategy and kick your Localist platform up a few (or several) notches.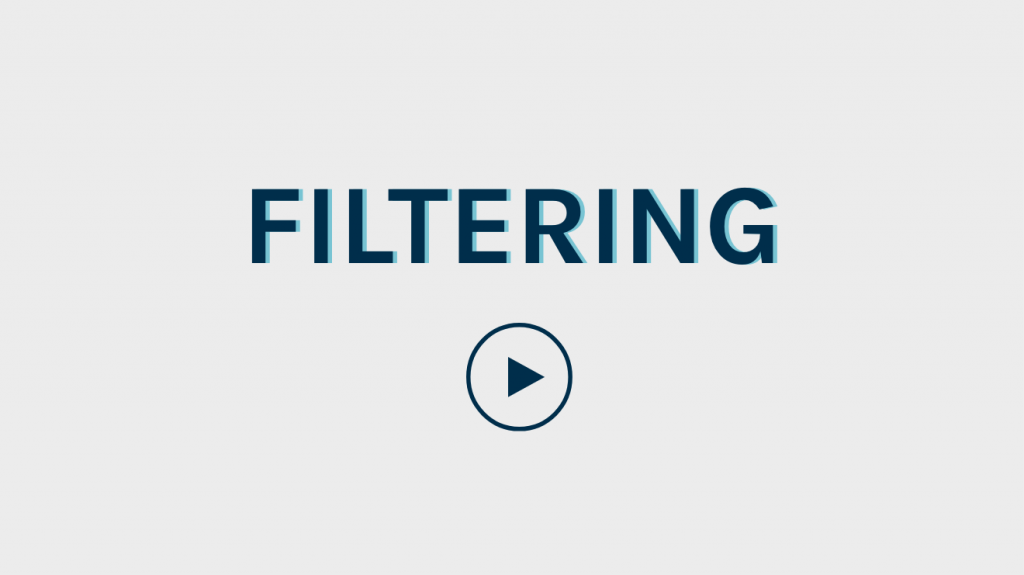 Filters are the most used navigation tools across Localist platforms, so let's make sure they're working for you.
Read Transcript Here
Whether you're looking to maximize your platform's reach through SEO or social engagement, we've got you covered.
Read Transcript Here
We've got all of the tried and true methods for getting your events in front of your audience before they happen.
Read Transcript Here
Other Topics
Start with the basics then dive into creative, clever & simple ideas that you can implement today.
Read Transcript Here
Gather inspiration to use Widgets in the most effective and creative ways for your organization.
Read Transcript Here