Home
❤️ 9 Tools the Localist Team Loves ❤️
Below we've rounded up some of our favorite tools that make our day-to-day a little easier!
 Branding
This is an online dictionary for all things related to web development. If you have any questions about HTML, CSS, JavaScript, etc. during your branding journey, they've got you covered.
Emily H suggests Coursera…
If you'd like to enroll in a crash course on anything from computer science to learning a new language, then Coursera is the place for you. They offer an abundance of online courses that will help you become an expert in no time!
The web's best HTML, CSS, & JavaScript 'beautifier'! You can use this handy tool to clean your code when you're branding your Localist Platform.
Content
This Chrome extension is a must-have if you need screenshots of the platform for internal admin training or user help docs.
Chelsea suggests Canva…
If you want to tap into your creativity, Canva is your one-stop-shop for posters, charts, logos, presentations, and more! This is an especially helpful tool when crafting documentation and promotions.
Need free, high-resolution images for your platform? Unsplash is the absolute best place to find amazing photos to liven up your calendar.
Organization & Scheduling
A game changer! Calendly makes scheduling calls effortless by not only synching with Google Calendar to check your availability, but allowing the other party to schedule a call on their own.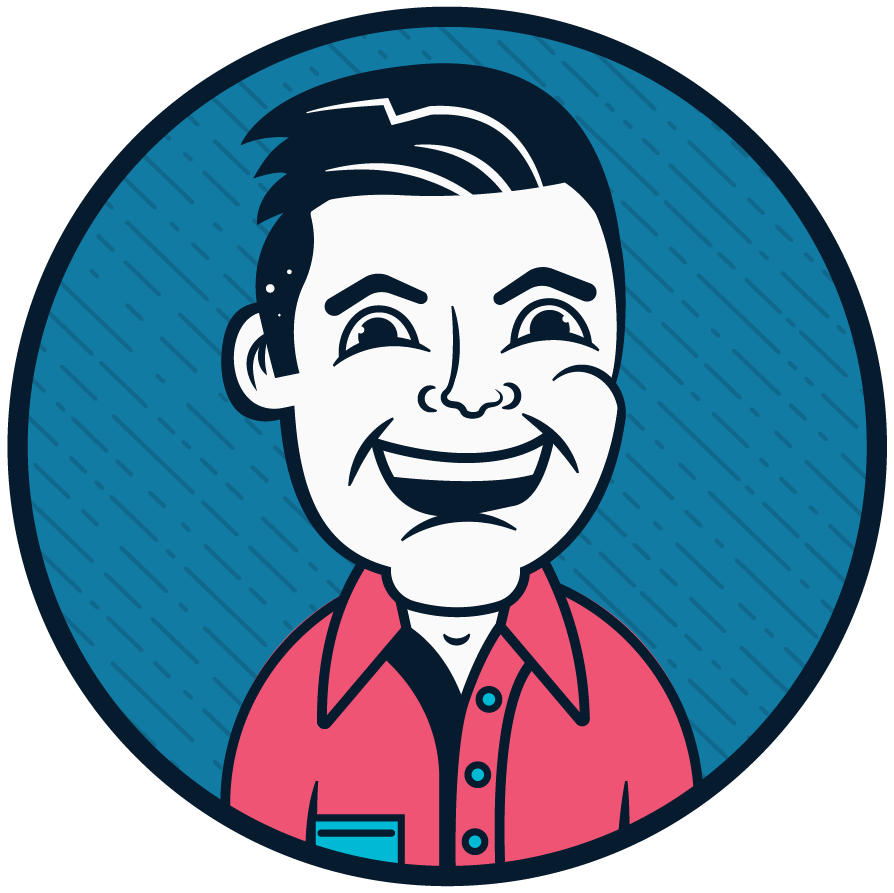 Think of this as a database or Google Sheet hybrid, where you can build and customize workflows to help your team stay on top of ideas, current projects, and to-do's.
Eric suggests Notion…
This is a workspace where you can create and manage projects, tasks, docs, and more! Notion is the perfect way to empower your team to connect with each other, get organized, and stay on track to meet all of your goals.